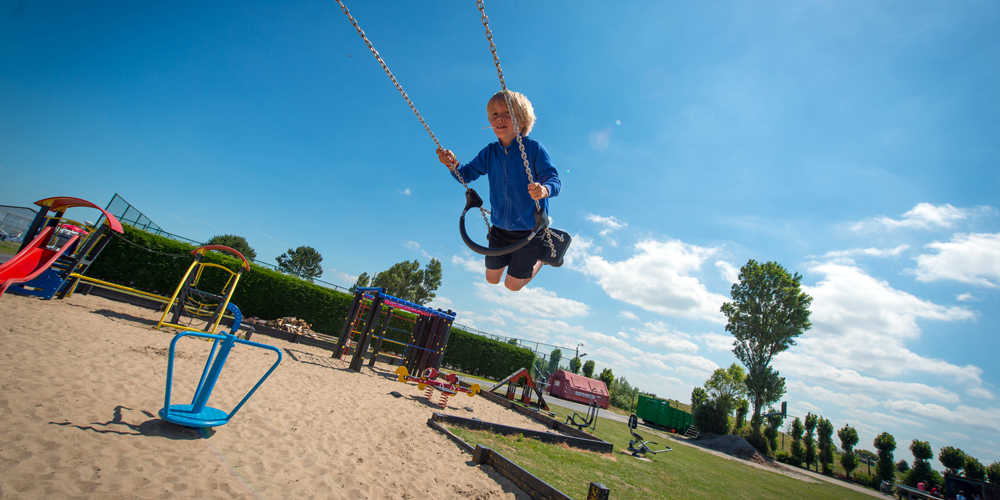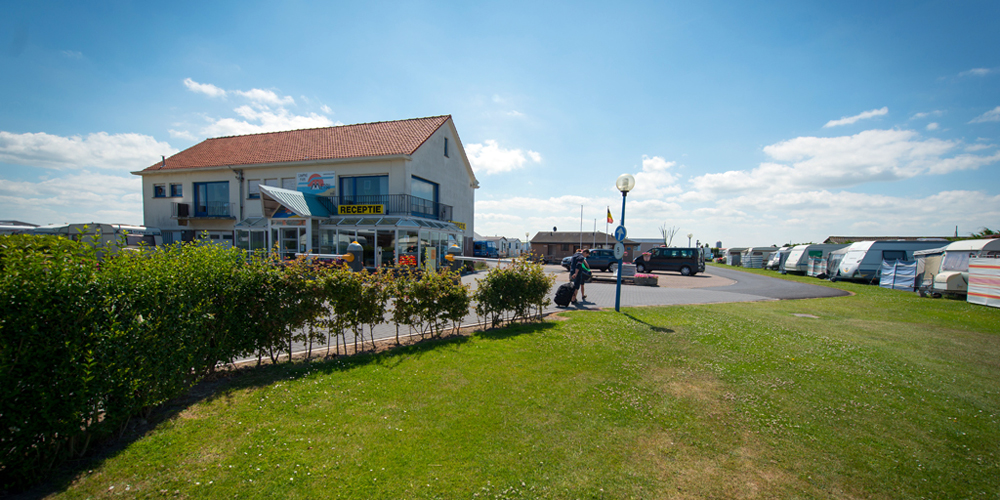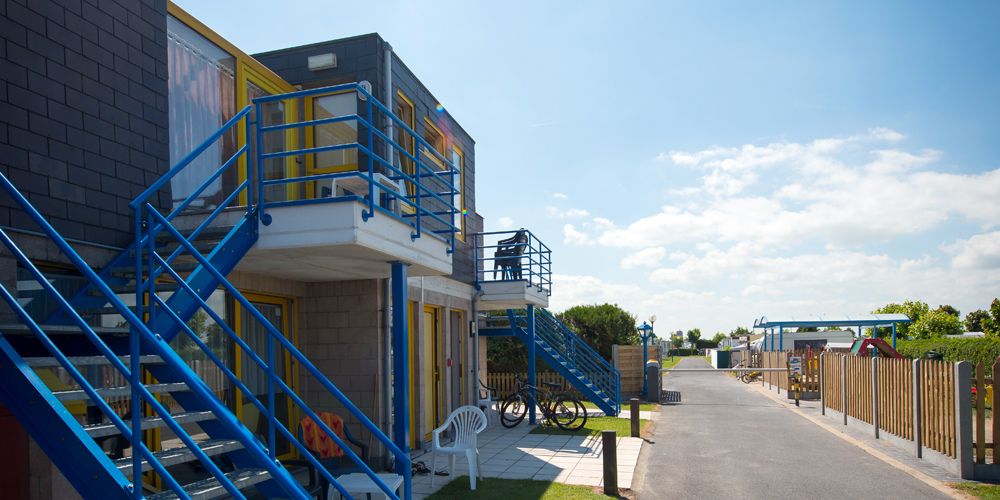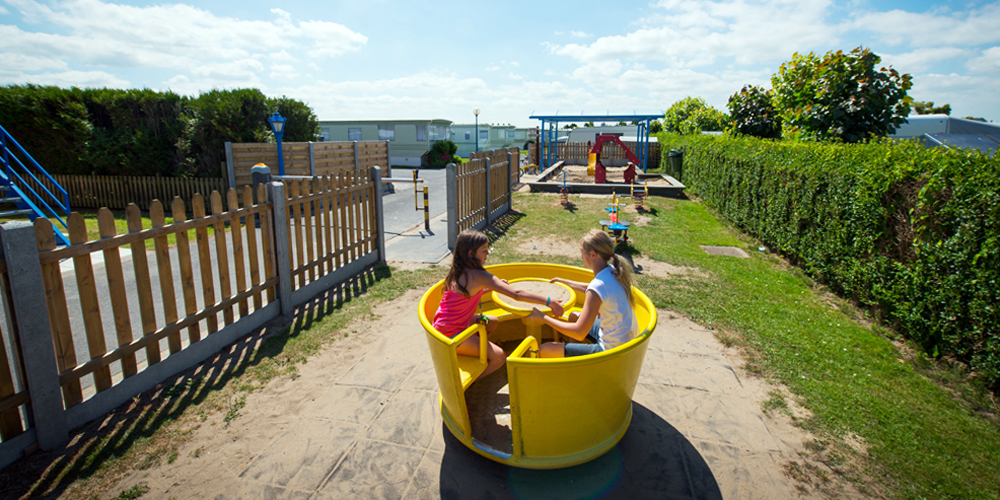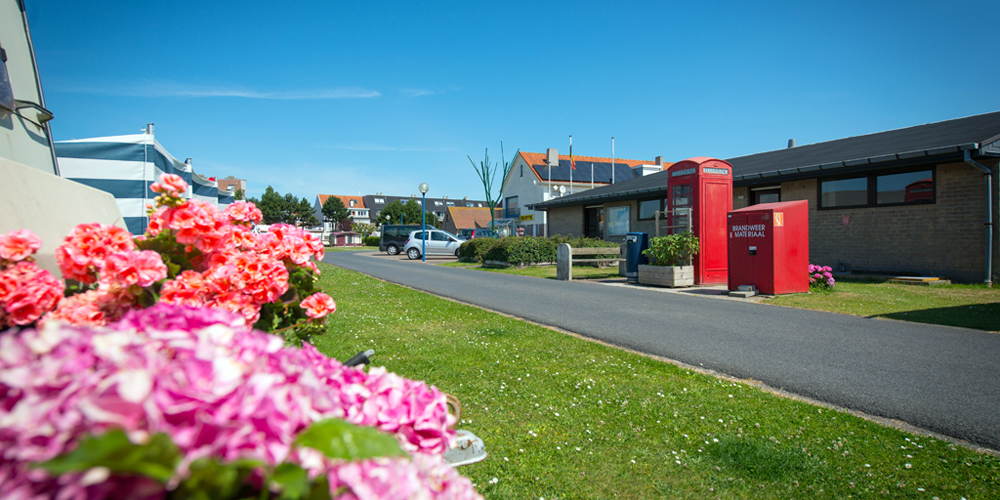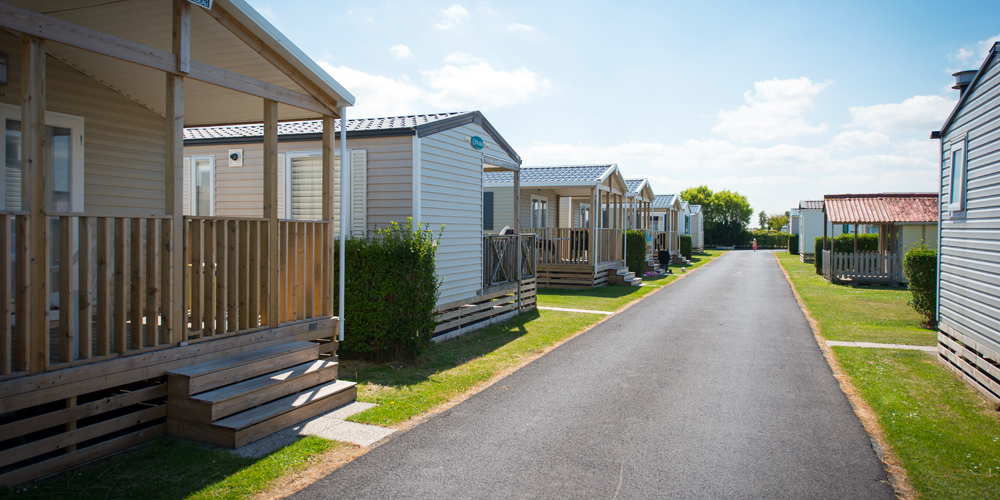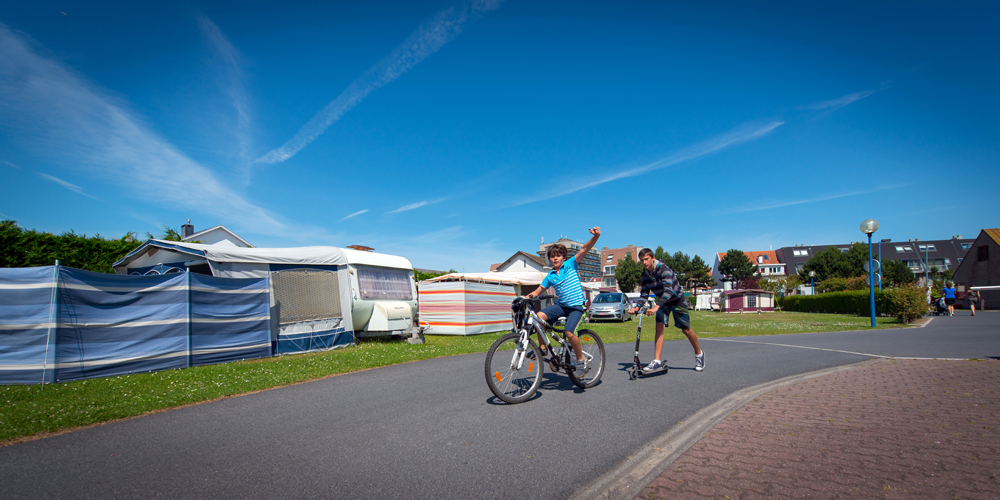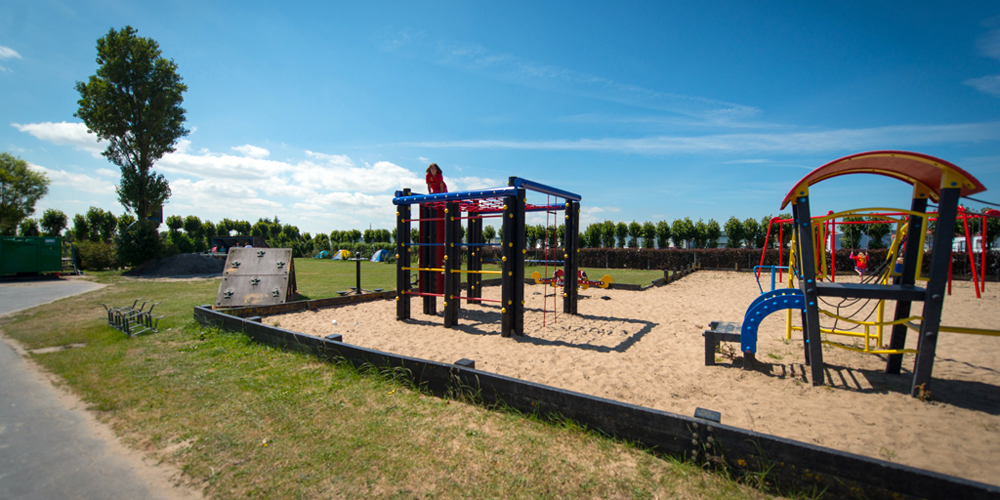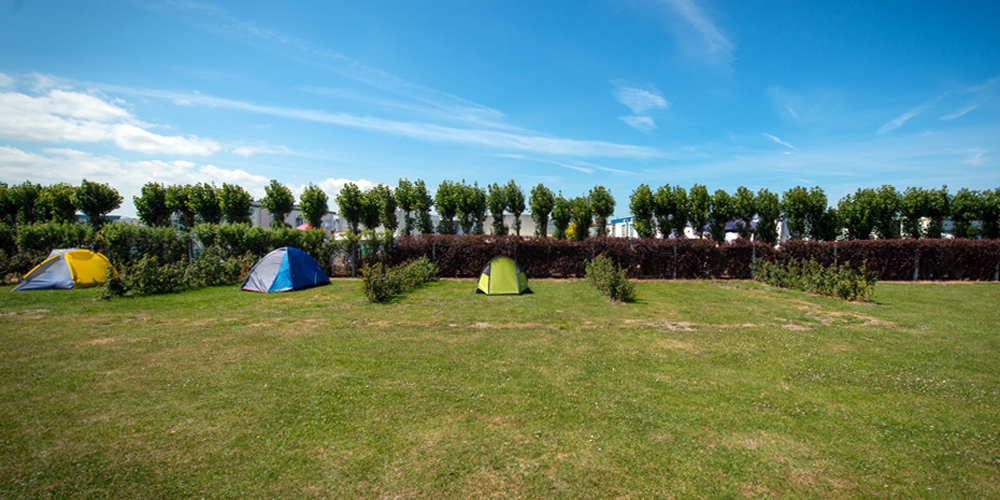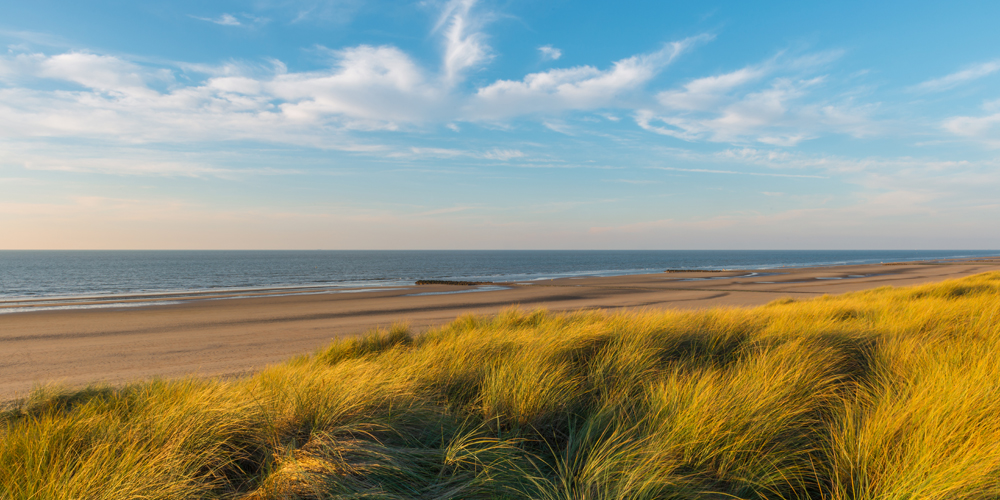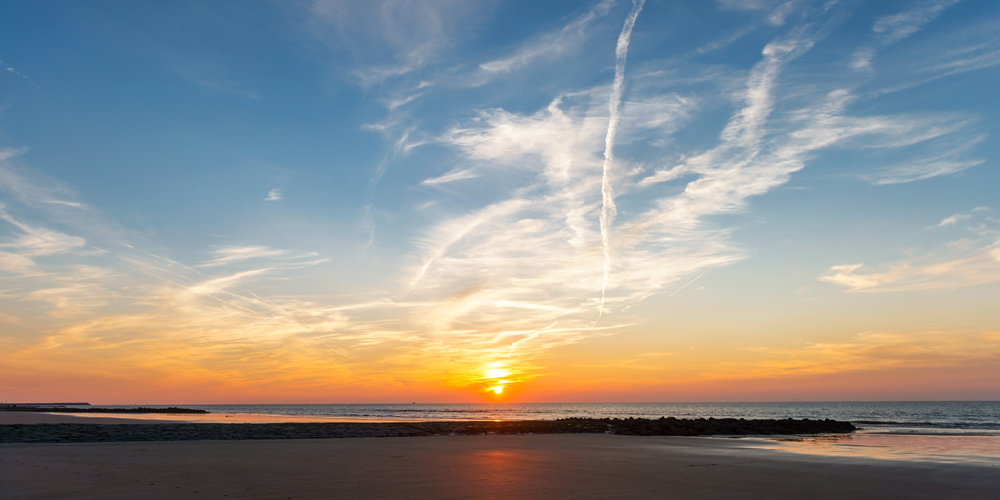 Welcome to Park Merlo!
We are a cozy family park in Bredene, on the Belgian coast, within walking distance of the sea, the beach and the beautiful dunes.
The surrounding countryside is perfect for hiking or biking through the serene landscape. Bredene-aan-Zee is also the ideal base for excursions to Ostend, Bruges or Knokke.
The numerours facilities in the park will ensure your stay is a success: playground, tennis court, petanque, digital TV with an extensive channel offer and wireless internet in all holiday homes, sauna and laundromat and of course our service!
Enjoy a carefree vacation at Park Merlo!
Frank, Peter, Johan and Lies Metsu